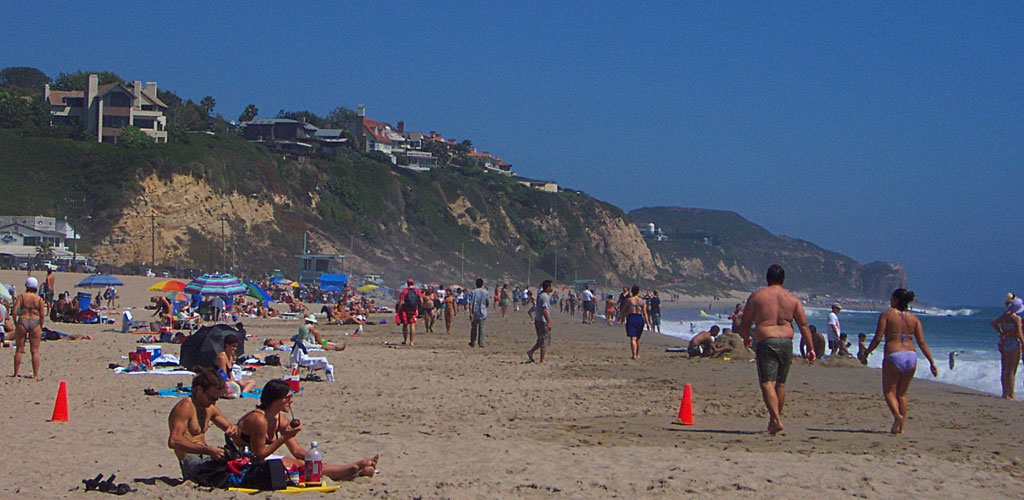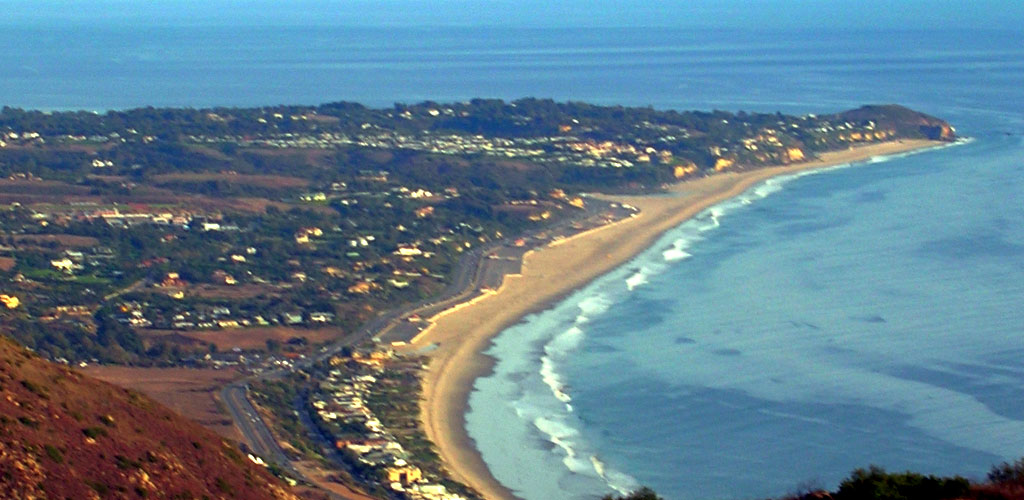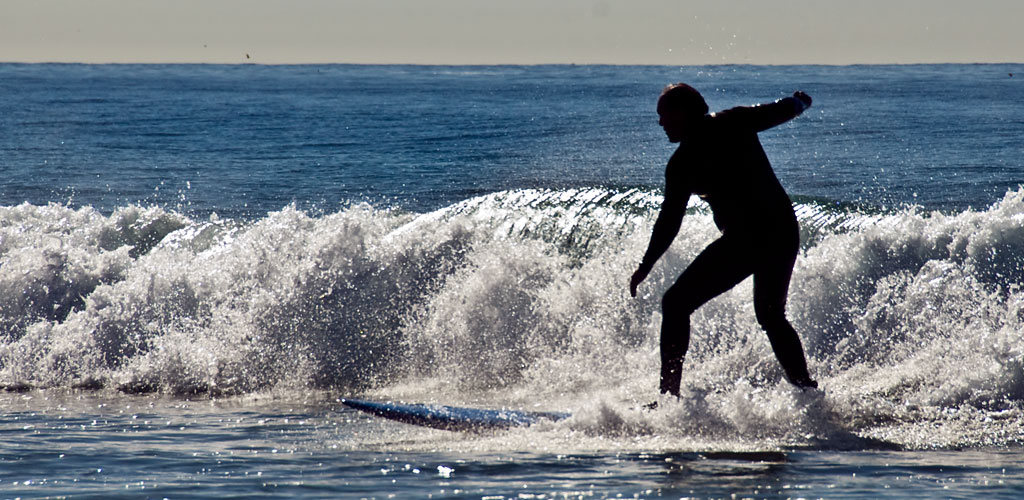 GREAT
EXPERIENCES
Welcome to Zuma Beach! The best beach in LA County in California, wide open clean sand, mild waves, plentiful parking, life-guards, food stands and bathrooms. Swim in the summer, watch wildlife in the winter, or swim too if you're hardy. Eat hotdogs and build sand castles. Have a great day at the beach at Zuma Beach! Sand Surf and Fun!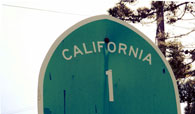 Being right on the East Pacific Coast Highway it couldn't be easier to reach Zuma Beach. Park in the spacious parking lot for only $8 a day.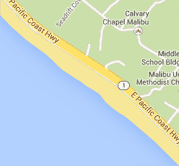 Wildlife
and Activities
Zuma Beach is right next to Malibu, right next to Westward Beach, and right next to the Dume. Everything for an exciting day out whether you want to climb a rock, surf, swim or just relax in the sun. Check out the nearby restaurants for full sit-down meals with great views over the sea. Hike the ridge, or watch the Dolphins and Seals. It's all hear at your beach, Zuma Beach!
JUNIPERO BEACH
CHERRY BEACH
Junipero Beach is also known as Cherry Beach. The narrow, sandy beach is right outside the Long Beach Museum of Modern Art , which is visited as much for the displays of works by local artists as for the excellent restaurant. The beach runs from the Long Beach lifeguard building all the way to the Belmont memorial pier.
Zuma is the place to be, but it is not the only great LA beach worth a visit. Check out some of the many other choices of sandy weekend paradise that stretches all long the coast.
West along the coast from Zuma, past Broad Beach, is Lechuza beach
MOTHER'S BEACH
MARINA DEL RAY
This non-ocean facing beach is a small beach next to the marina where loads of yacht are docked. The quality of water varies, sometimes it's clean but sometimes it can be oily due to the boats around.